We would like to thank our Corporate Sponsors!
The following Corporate Sponsors support RCDP research programs, and share our dedication to help families learn about RCDP and discover ways to improve the quality of life for their children suffering from this terrible disease. Without our kind corporate supporters, these things would not be possible.


If you are interested in becoming a Corporate Sponsor, please Contact Us today!
Academy of St. Adalbert

Antonio's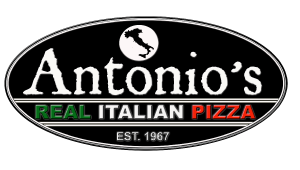 ArtPro Graphics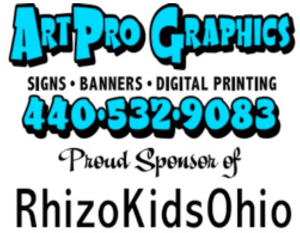 Bridgeport Custom Homes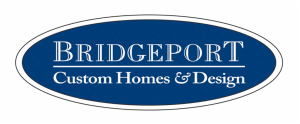 DuBose National Energy

Fox 8 Cleveland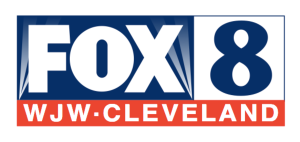 Goldsmith Jewelers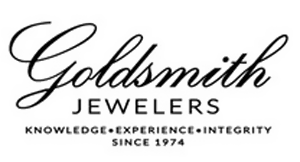 MAI Capital Management

Merritt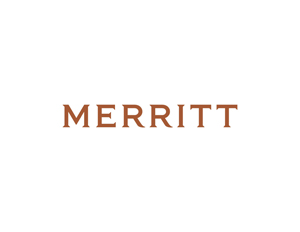 National Concrete Polishing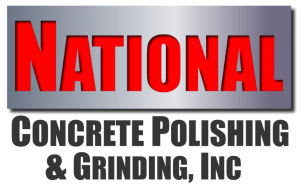 Orthotic Prosthetic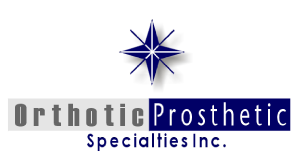 Royalton Recorder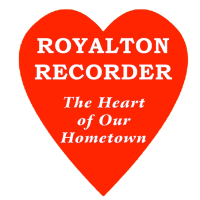 Paul Gnall ~ State Farm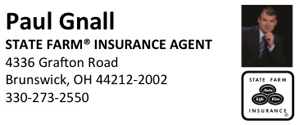 The Post

Eddie Tomecko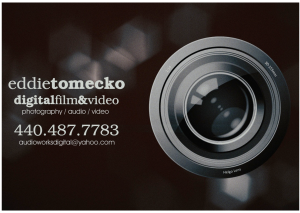 1-888-OHIOCOMP
Carpenters Local 435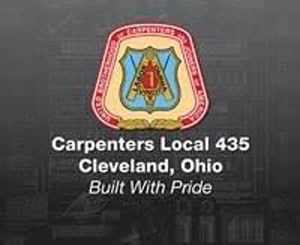 Carpenters Interior Systems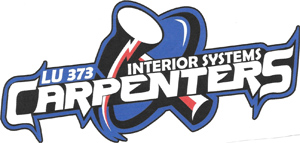 Elite Medical Distributors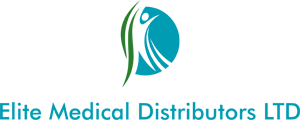 Fairway Wealth Management
Grind-All Concrete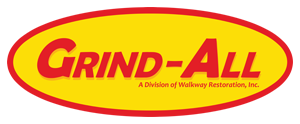 J.W. Didado Electric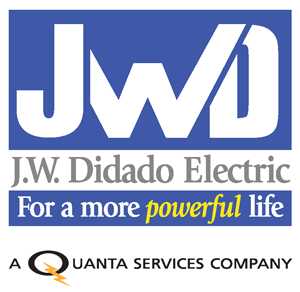 M&M Safety Solutions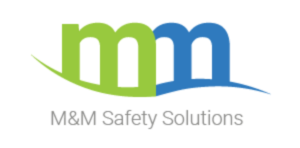 Music Therapy Enrichment Center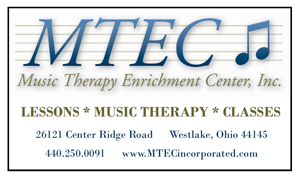 Chippewa Stone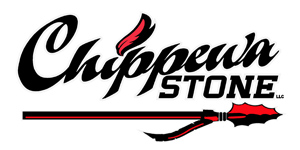 Beswicks

Kern Landscaping

WKYC Channel 3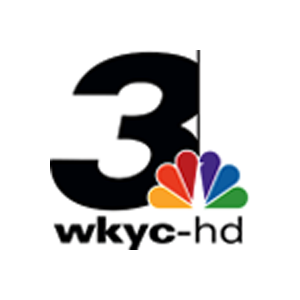 Richardsons Heating & Cooling

ABC Therapy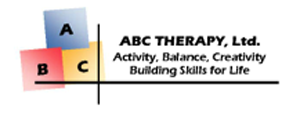 An Occasional Flavor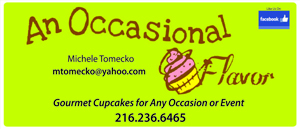 Shinto