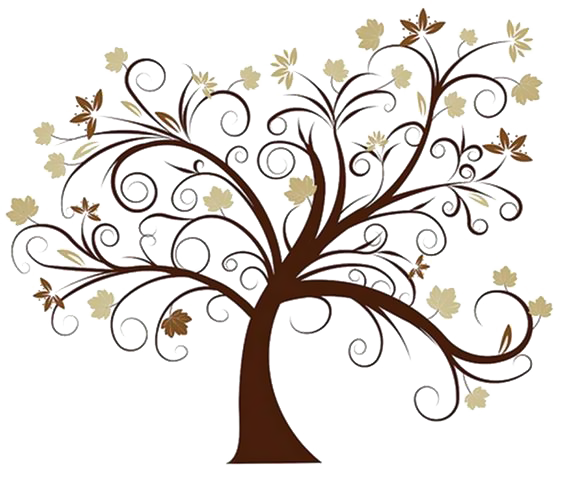 About Rhizo Kids Ohio
To Meet Our Worldwide Family
Rhizomelic Chondrodysplasia Punctata (RCDP) is an autosomal recessive conditon. This means that it occurs in both males and females and often affects people who have no family history of the condition. Since both parents must have the recessive gene, less than 65 children worldwide currently have this rare disorder.

Most Children do not survive past 5 years of age, and few make it to their teen years. Characteristics are shortening of the limbs, bone and cartilage abnormalities, seizures, abnormal facial appearance, severe mental retardation, profound psychomotor retardation, and cataracts.

Since this is such a rare disorder, very little research funding is available… only a few doctors in the world have taken on this task. Our organization is currently raising monies for research, and working diligently to raise awareness of RCDP. Your help is required to raise funds for RCDP research, and put an end to this terrible disease.
A Letter From The President:
In 2002 when my son Jake was diagnosed with this terminal genetic disorder RCDP we had no one to turn to for support.

Jake was given a short life span prognosis of 2 years old which we refused to accept. We searched for answers everywhere we could and were blessed to find Dr Nancy Braverman who helped us discover more about RCDP.

I am happy to say as 2017 approaches we are a close knit family made up of parents that walk in the same shoes as one another. As a Rhizo family we share information , support each other and comfort each other in the darkest days we never could imagine. We all are working towards finding a cure for our kids.

We lose children every year to this terminal rare genetic disorder and as of 2016 with less than 62 cases known to be reported worldwide. Many people will never know their life's purpose but I found mine the day we were given my son's diagnosis , at that moment is when I knew I had to be his advocate and fight for his life.

Each day is a fight towards finding a cure for our children and every new day is a blessing that we don't take for granted.


Mission Statement
RhizoKids Ohio is an extension chapter of RhizoKids International started by families of RCDP children.

RhizoKids located in Ohio became a 501 C3 Non-profit organization in the year of December of 2008.

The monies raised by donations and annual fundraisers goes towards research to find a cure for Rhizomelic Chondrodysplasia Punctata- RCDP