Get To Know Rhizomelic Chondrodysplasia Punctata:Meet Jake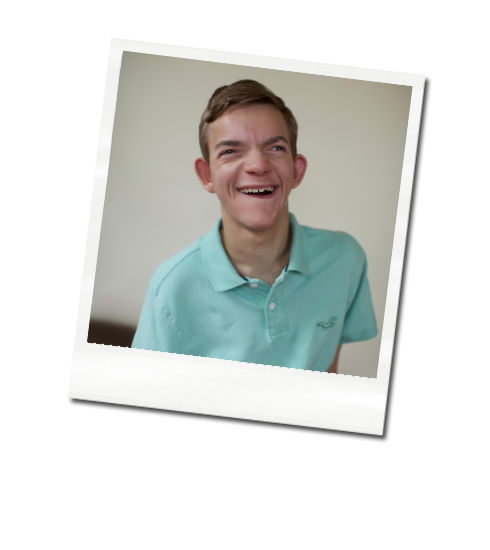 Get To Know Rhizomelic Chondrodysplasia Punctata:Meet Jordyn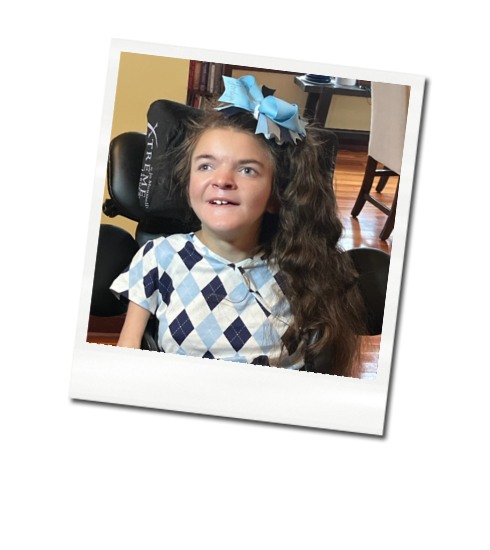 Get To Know Rhizomelic Chondrodysplasia Punctata:Meet Charlie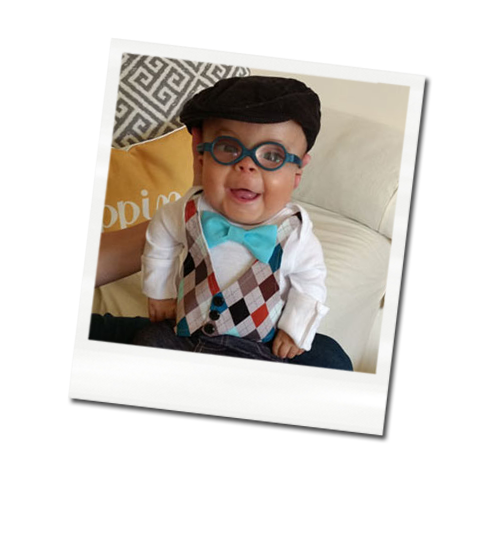 Get To Know Rhizomelic Chondrodysplasia Punctata:Meet Madelyn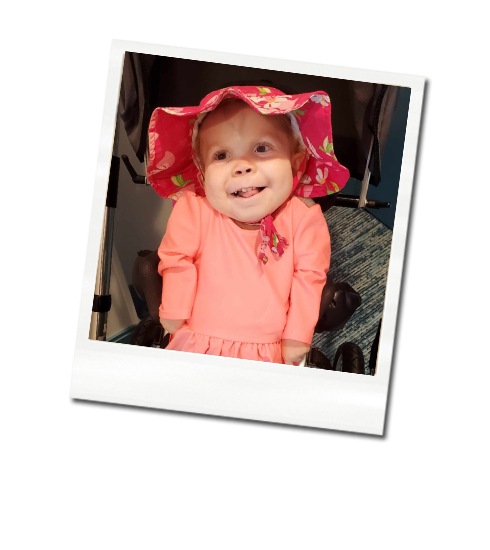 To Raise Awareness And Funds For Research
RhizoKids Ohio chapter was founded in 2008 by Mindy Lee and Jeff Cirner the proud parents of Jake and Jordyn Cirner who both are affected with RCDP Type 2. We are proud to be a 501 (c) (3) Organization, with our primary objective to raise awareness of RCDP, (Rhizomelic Chondrodysplasia Punctata).


Since it's inception, the Ohio chapter of RhizoKids has had annual fundraisers raising in excess of $100,000 through out the years. The monies are being raised for research to help find a cure for this terminal illness.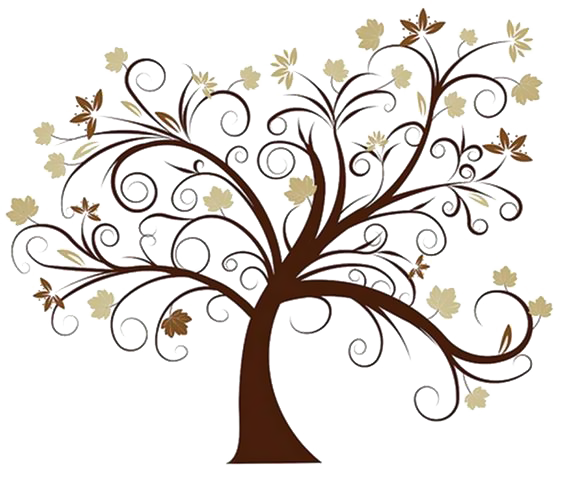 To Meet Our Worldwide Family
What Is RCDP?
Learn more about Rhizomelic Chondrodysplasia Punctata:
Support Our Cause!
We need your help: RhizoKids Ohio would like to thank everyone for their past support, but our job isn't done yet. We hope we can continue to count on the support of caring people like you!
Research
Your donation will help fund research toward the understanding and treatment of RCDP.
Awareness
Donations from caring people like you will help us create awareness of this terrible disease.
Support
Your donation enables us to support the worldwide families with children suffering from RCDP.
Latest Events
Be sure to show your support by joining us at our upcoming events!
Corporate Sponsorship
We are grateful for our Corporate Sponsors, who through their donations make it possible to continue our mission of finding a cure for RCDP. Interested in becoming a Corporate Sponsor? Learn more today!